Conference Information
Date and Time
Monday, May 20 – Tuesday, May 21, 2019; 8:30 am – 6 pm
A dinner will be held on the evening of May 20th from 6 – 9 pm.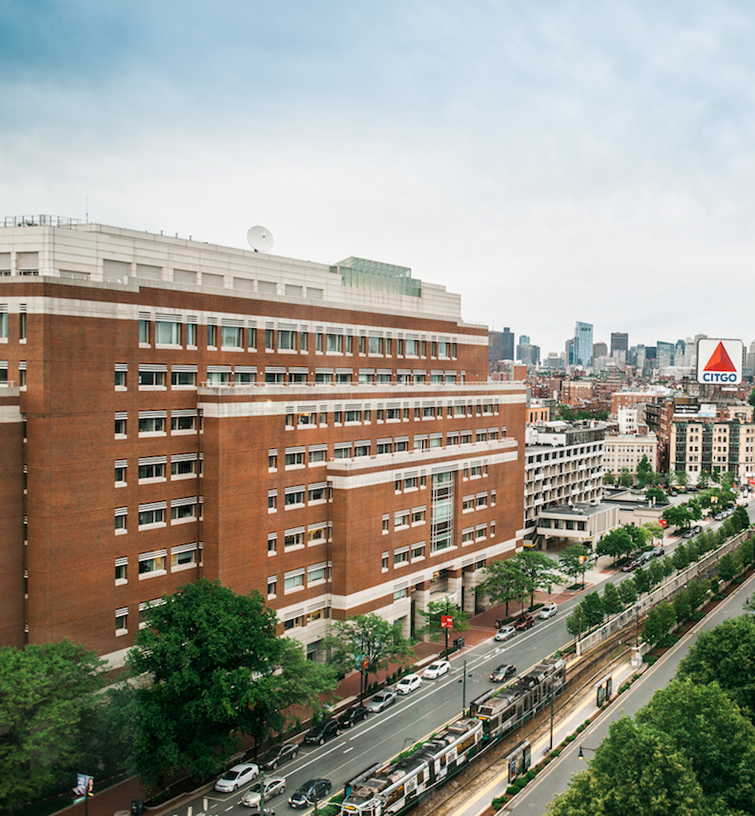 Location
Boston University Questrom School of Business
Rafik B. Hariri Building
Room HAR 105
595 Commonwealth Avenue
Boston, MA 02215
Dinner location on May 20th:
Metcalf Trustee Center
One Silber Way, 9th Floor
(Located inside the Rafik B. Hariri Building)
Plenary Speakers

Patrick T. Harker: President of the Federal Reserve Bank of Philadelphia. Harker previously served as the President of the University of Delaware and as the Dean of the Wharton School of the University of Pennsylvania. He is a former EiC of Operations Research.

Rebecca M. Henderson: Professor at Harvard Business School with a joint appointment in the General Management and Strategy units.
Henderson is also a research fellow at the National Bureau of Economic Research. (Abstract)
Wallace J. Hopp: Associate Dean at Ross School of Business, University of Michigan and a former EiC of Management Science.
Thomas L. Magnanti: Institute Professor and former Dean of the School of Engineering at the Massachusetts Institute of Technology. Magnanti served as President of the Singapore University of Technology and Design. He is a former EiC of Operations Research. (Abstract)
Alvin E. Roth: Professor of Economics at Stanford University, former President of the American Economics Association, and a Nobel Laureate in Economic.
Invited Speakers
Ajay Agrawal, Geoffrey Taber Chair in Entrepreneurship and Innovation and Professor of Strategic Management, University of Toronto (Talk Title)
Linda Argote, David M. Kirr and Barbara A. Kirr Professor of Organizational Behavior and Theory, Carnegie Mellon University
Yan Chen, Daniel Kahneman Collegiate Professor of Information, University of Michigan (Abstract)
Jim Dyer, The Fondren Foundation Centennial Chair in Business and Professor of Information, Risk, and Operations Management, University of Texas at Austin (Talk Title)
Susan Fournier, Allen Questrom Professor in Management and Professor of Marketing, Boston University
Joshua Gans, Jeffrey S. Skoll Chair of Technical Innovation and Entrepreneurship Professor of Strategic Management, University of Toronto (Talk Title)
Stephen C. Graves, Abraham Siegel Professor of Management, MIT (Abstract)
Ilan Lobel, Associate Professor of Information, Operations and Management Sciences, Leonard N. Stern School of Business, New York University (Abstract)
Axel Ockenfels, Professor of Economics, University of Cologne (Abstract)
Shiva Rajgopal, Roy Bernard Kester and T.W. Byrnes Professor of Accounting and Auditing, Columbia University (Abstract)
Jim Smith, Jack Byrne Distinguished Professor in Decision Science, Dartmouth College (Talk Title)
Scott Stern, David Sarnoff Professor of Management of Technology and Professor, Technological Innovation, Entrepreneurship, and Strategic Management, MIT (Talk Title)
Duncan Watts, currently a principal researcher at Microsoft Research and incoming Stevens University Professor,  University of Pennsylvania (Abstract)
Assaf Zeevi, Kravis Professor of Business, Columbia University
Program Committee:
Yan Chen, University of Michigan
Susan Fournier, Boston University
Joshua Gans, University of Toronto
Steven Kou, Boston University
David Simchi-Levi, MIT
Local Organization Committee:
Steven Kou, Boston University
Marcel Rindisbacher, Boston University